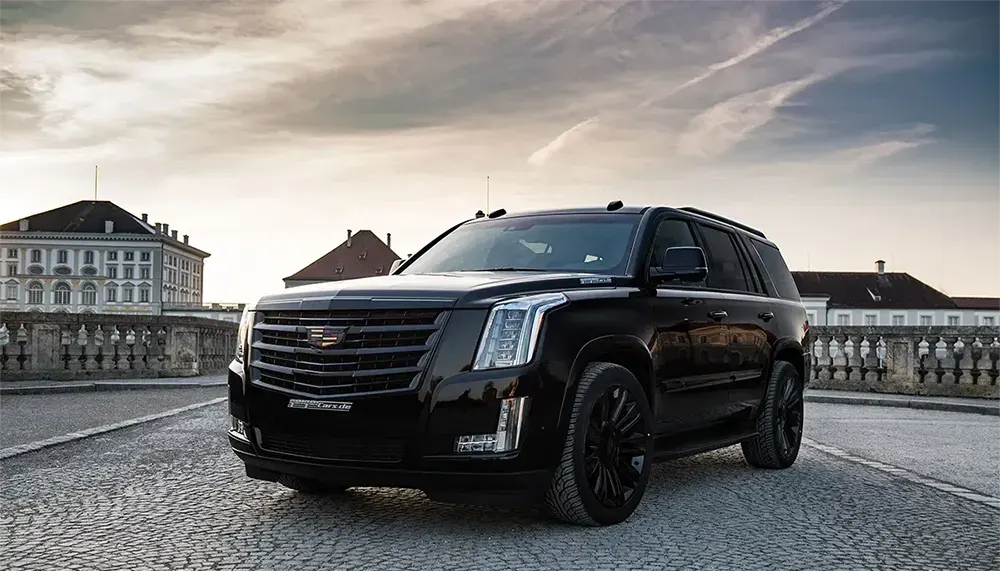 Grand Limo Columbus Offers Professional Travel Accommodations Throughout The Columbus - Phoenix City Area. Private Corporate Transportation. Hourly and Daily Service. Airport and Port Service
We are the most reliable company you can find to take your business or personal trip. We have extensive knowledge of Columbus to Atlanta airport and will get you where ever it is that needs taking promptly with our luxury vehicles!
There are many ways to get from point A, or where you're right now at the Airport Terminal (or on your way) to B. One of those ways is through our Luxury Car Service! We can provide Luxury SUVs and other vehicles for groups who want Chauffeur Service to travel around town. You can relax and let our professionals take care of your driving. No waiting and no luggage loading. Enjoy the Chauffeur and concierge-level experience.
Columbus's most reliable and efficient black car service is here to meet all your needs. You can rely on us for airport transfers, long-distance travel, or just running errands around town - we're ready when you are!